Event Schedule(10/5~10/6)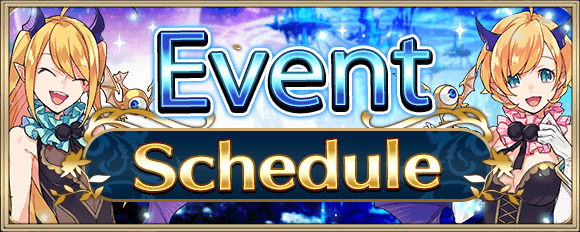 ◆◆Event Schedule◆◆
◆World 01,5◆
Monster Pulverization:
10/5 (Sat) 12:30 ~ 14:00 JST
Descent of Four Heavenly Dragons:
10/5 (Sat) 21:00 ~ 22:30 JST
Sisters' Kingdom Advancement Race:
10/6 (Sun) 12:30 ~ 13:30 JST
Monster Destruction:
10/6 (Sun) 21:00 ~ 22:30 JST
◆World 9,13,33,34,35◆
Monster Pulverization:
10/5 (Sat) 12:30 ~ 14:00 JST
Descent of Four Heavenly Dragons:
10/5 (Sat) 22:00 ~ 23:30 JST
Sisters' Kingdom Advancement Race:
10/6 (Sun) 12:30 ~ 13:30 JST
Monster Destruction:
10/6 (Sun) 22:00 ~ 23:30 JST
◆World 21,25,28,30◆
Monster Pulverization: 10/5 (Sat)
12:30 ~ 14:00 JST
Descent of Four Heavenly Dragons:
10/5 (Sat) 22:00 ~ 23:30 JST
Sisters' Kingdom Advancement Race:
10/6 (Sun) 12:30 ~ 13:30 JST
Valhalla Conquest:
10/6 (Sun) 14:05~ JST Admissions Open
◆World 36◆
Monster Conquest:
10/5 (Sat) 12:30 ~ 14:00 JST
Descent of Four Heavenly Dragons:
10/5 (Sat) 22:00 ~ 23:30 JST
Sisters' Kingdom Advancement Race:
10/6 (Sun) 12:30 ~ 13:30 JST
Monster Extermination:
10/6 (Sun) 22:00 ~ 23:30 JST
*The above schedule is subject to change.
*There will be a 5-minute preparation period before each event starts. Please note that points will not be awarded during the preparation period.
---
■■W1~35 Wish Supplement■■
Due to the maintenance period overlapping with the Wish period for Worlds 1~35, Wish effects will be activated again on a later date.
*Worlds 1~35 Wish Supplement
10/5 (Saturday) 00:00 JST ~ 12:00 JST
---
■■10/5 (Sat)■■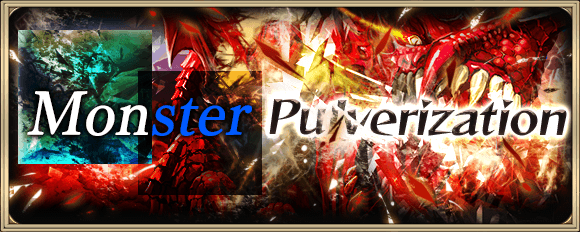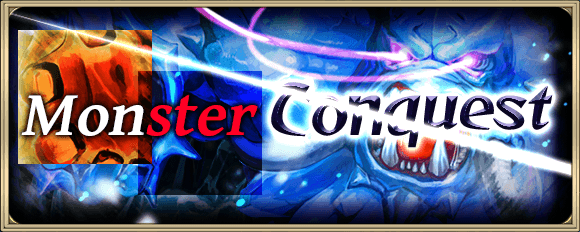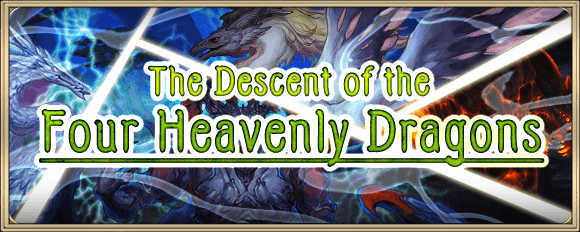 ---
■■10/6 (Sun)■■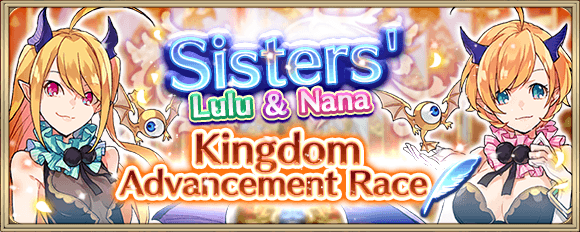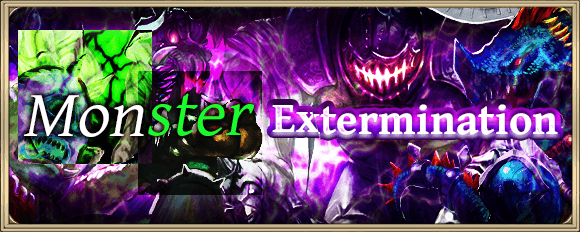 ---
◆◆◆Valhalla Conquest◆◆◆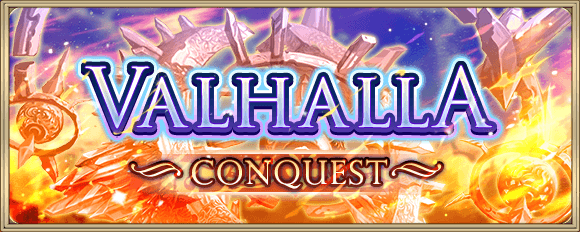 Admission Starts 10/6 (Sun) from 14:05 JST
-Valhalla: Worlds 21, 25, 28, and 30
Some Worlds will host Valhalla events. For further details, please see the related event notice.
↓Tap the following banner for more details.↓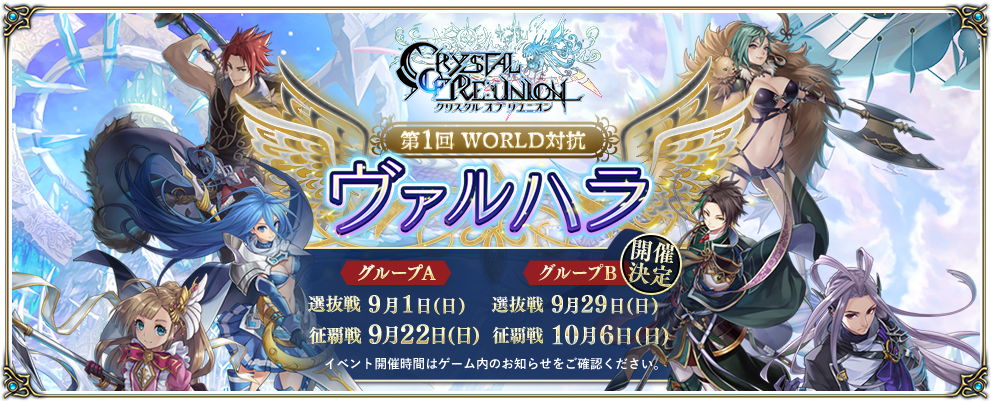 ---
Further details regarding event rewards and the upcoming weekend's event schedule will be released at a later date.